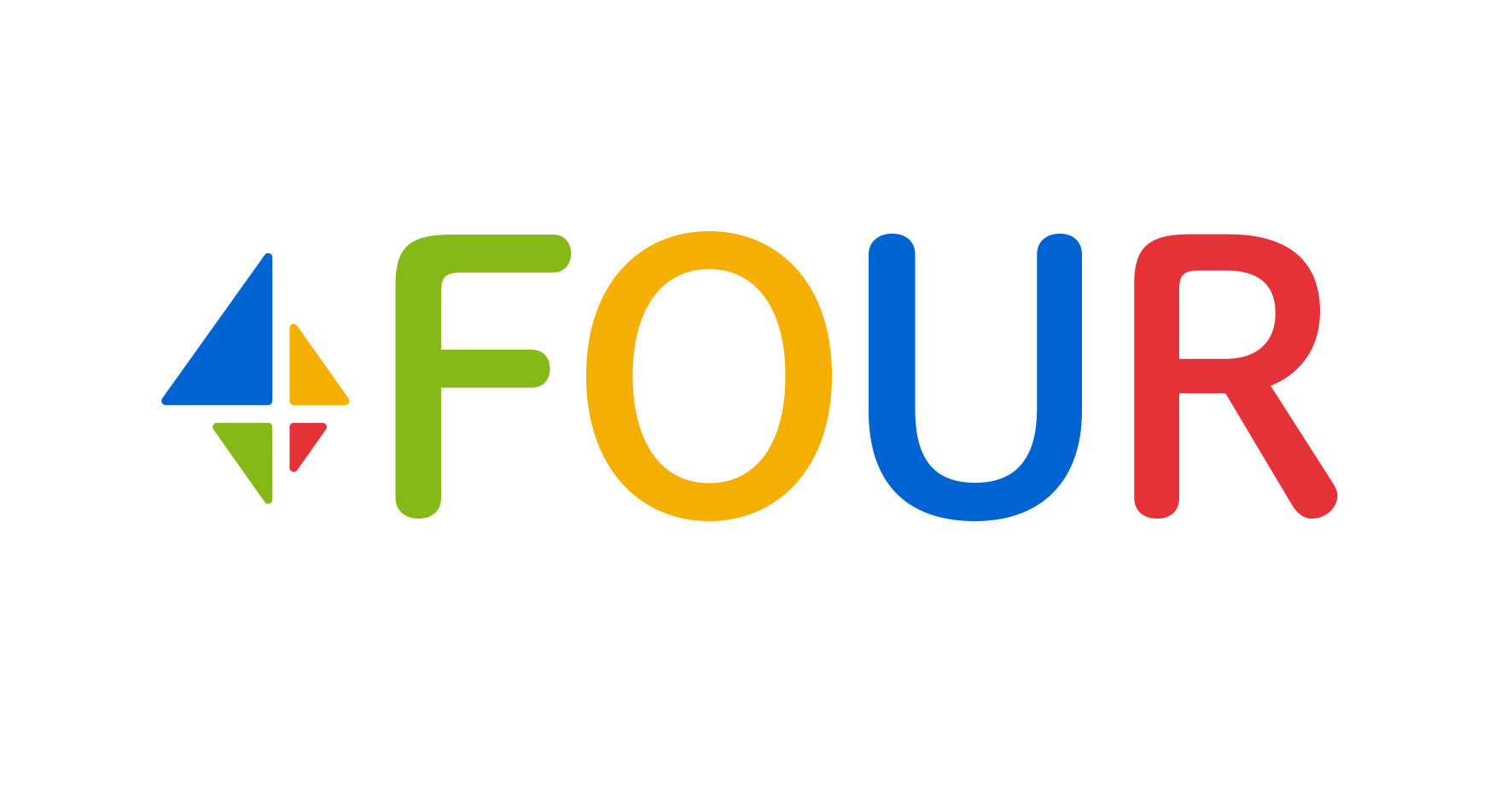 Human readable QR codes you can remember!
FOUR.me uses a patent pending invention called a .
A is similar to a normal word, except each letter can be either red, green, blue or yellow. You can also use numbers and characters such as @ and #
Examples:
@PETER
love
#Ash
Every is unique and you can buy one if it's avaiable or TRY ONE FOR FREE. First step is to type it in on the Homepage.
Buy it or try it and you can then set it to redirect to any web page you want. Then when anyone else scans it on their mobile device or types it in at Four.me they get redirected to the webpage you set it to go to.
When you buy or try, you will receive images of your new FOUR, including a QR code that when scanned will also redirect to wherever you have set the FOUR to redirect to.
Buy a

FOUR

and set it to redirect to any web address simply using our dashboard.
Advertise any web page with a memorable

FOUR

instead of a long, forgettable URL.

Bring your links to 'real' life.


Redirect your

FOUR

to link to your Etsy shop, Linktree, or anywhere you choose.
Influencers- Your

FOUR

can be your brand name. Set it to redirect to your Linktree or socials.
Design and sell merch with your

FOUR

brand name on it.
Launch price offer on all

FOUR

's. Buy one today and it's yours to use or trade for profit.
"

F

O

U

R

.me enables you to create human readable QR codes for any web address (business, socials, JustGiving page etc). They can be scanned now or remembered for later. Each one is unique and you can buy them, use them and even trade them for profit in the the Four.me Marketplace.
Ashley Revell – CEO/Founder
Frequently Asked Questions
What is a human readable QR code?
It's like a normal QR code that can be scanned by a mobile device and redirects to a URL. But it can also be read by a human (that's you!) remembered and inputted later at Four.me.
Why is a human readable QR code good?
QR codes are great and have loads of uses, but what if you don't have your phone on you to scan them? You don't have time or they are too far away? No problem now! You can remember it and type it in later at Four.me and will be redirected to the same website had you scanned the QR code.
Why FOUR.me?
You can create human readable QR codes here for Free and It's also the only place anyone can type in a QR code they have seen and remembered.